Torii Sushi restaurant is a Japanese oasis that serves as gateway to the sacred world of fine dining.
Crossing the threshold of our sushi restaurant is opening yourself up to a sensory experience fit for the gods!
- Phat Nguyen, Owner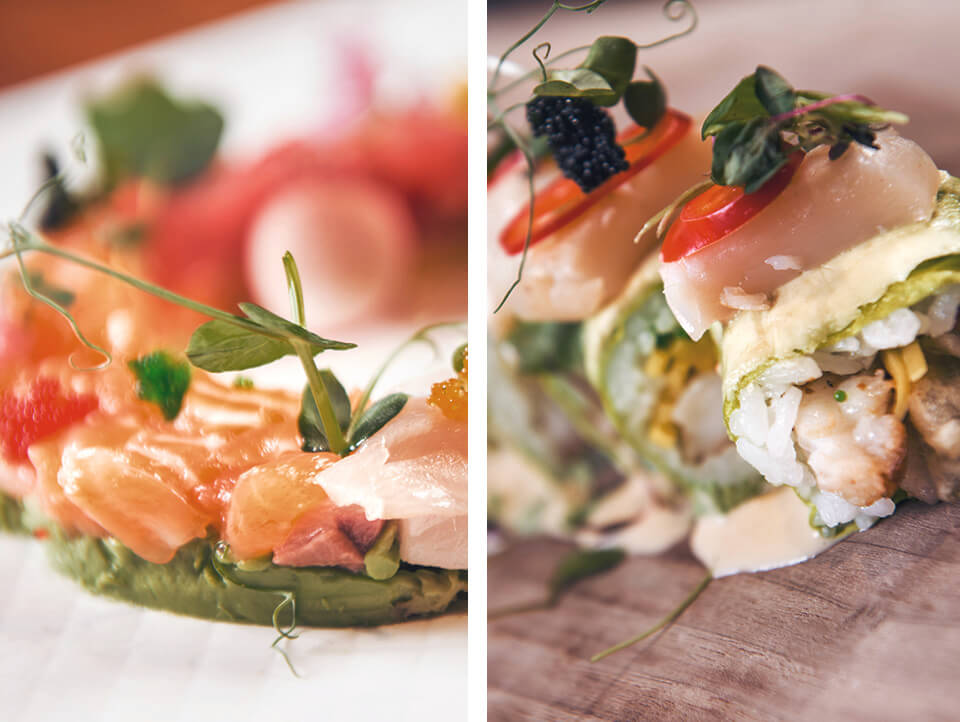 Discover
Our Story
INSPIRED OF RICH CULTURE AND JAPANESE TRADITIONS
Torii Sushi restaurant invites you to experience a truly Japanese menu you won't find anywhere else. Each bite, whether Sushi, Sashimi or Maki, will stimulate your senses and tempt you into taking a trip…to Japan.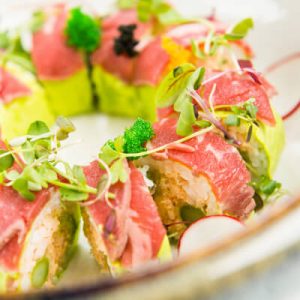 SURF & TURF
Maki with tofu sheet, crab meat & spicy mayonnaise, beef carpaccio, Spicy mayonnaise, vegetable and ginger sauce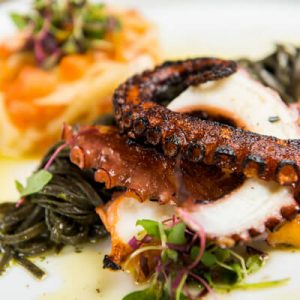 TAKO TORII
Grilled octopus, pesto squid ink pasta and jicama salad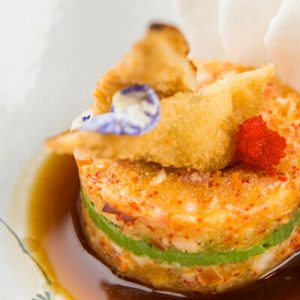 TARTARE D'HOMARD
A mixture of lobster, caviar, tempura, tomato, avocado, green onions and spices on a bed of rice. Accompanied with a slice of marinated tofu Ι Vegetable and soy-based sauce, moderately spicy.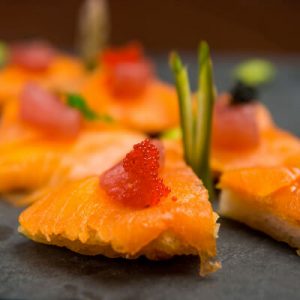 PIZZA SUSHI
Smoked salmon, red tuna, caviar and spicy mayonnaise on a tempura-grilled rice cake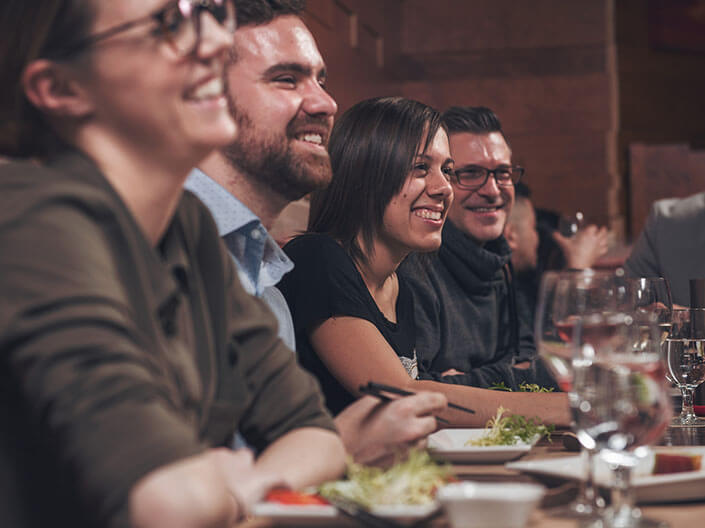 Our
Restaurant
TORII SUSHI RESTAURANT, LOCATED IN THE HEART OF LAVAL FOR OVER 15 YEARS, IS A PERMANENT FIXTURE IN FINE JAPANESE DINING.
In addition to a wide variety of Maki, Sashimi and Sushi, our chefs prepare a variety of Japanese food—from house creations to grilled platters and teriyaki. Whether a business lunch, family supper or get-together among friends, you will find exactly what you're looking for.