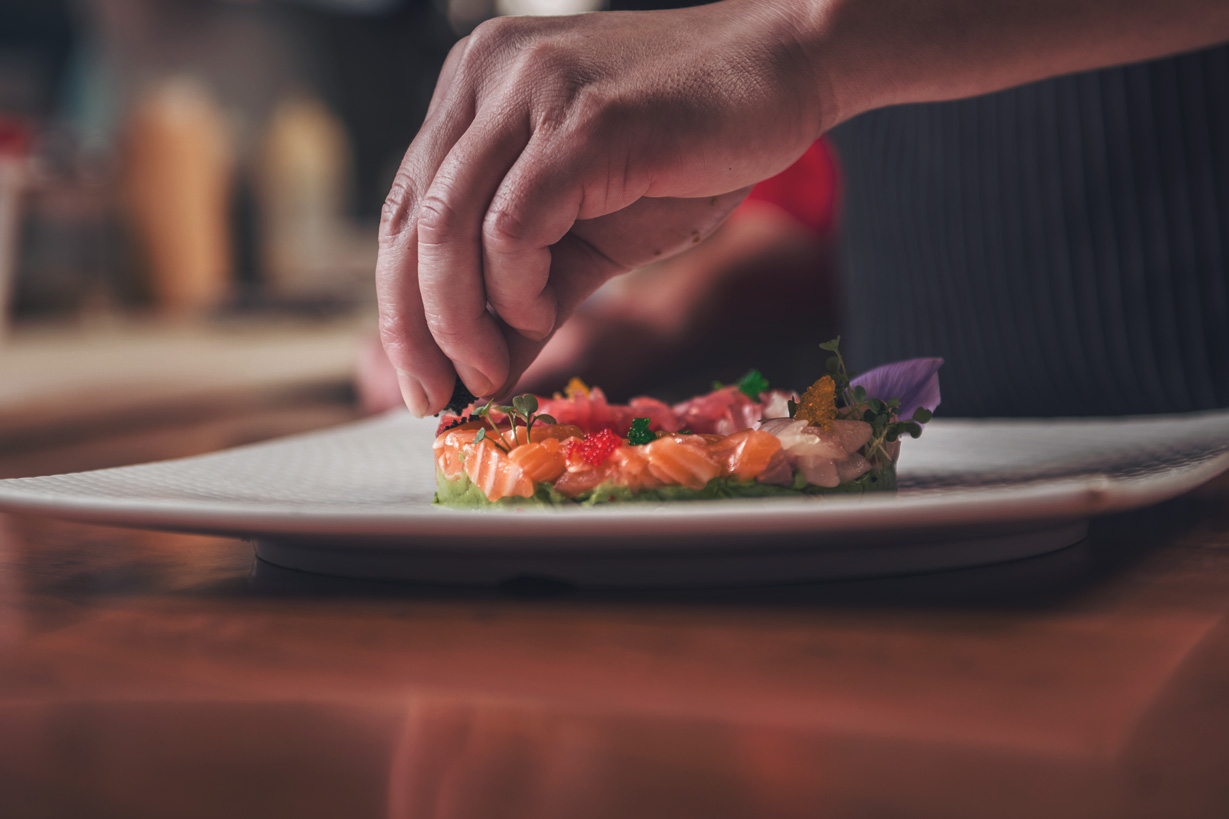 About us
Torii Sushi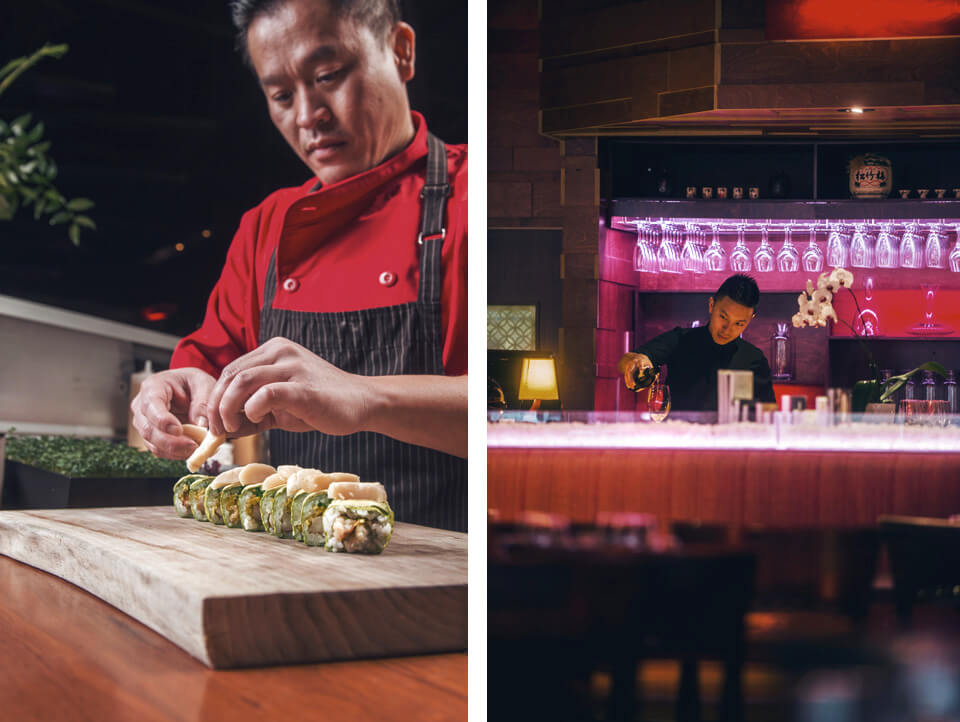 Our
Company
Torii Sushi restaurant has been a top pick for Japanese food since 2001; however, in 2014, with the arrival of partner chef Chinh Vu Huy, the restaurant was revamped to include new dishes, tastes and an added dash of class.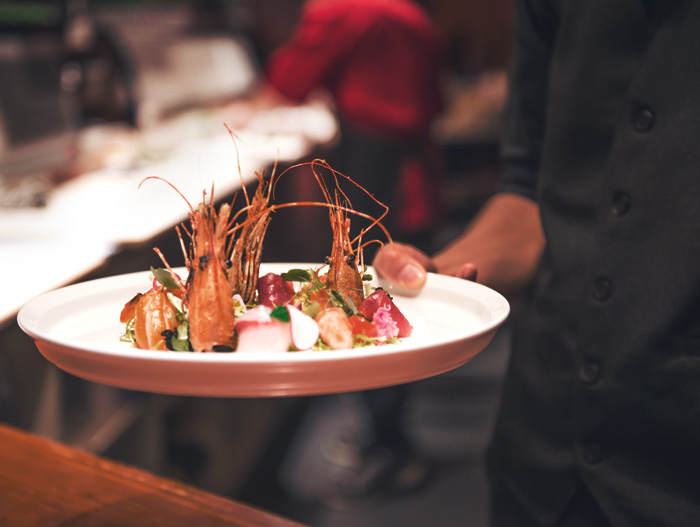 The
Experience
At Torii Sushi restaurant, we make sure your time with us awakens your taste buds to the delicacies of Japan, provides you with a moment of pure enjoyment and allows you to spend quality time with the special people in your life!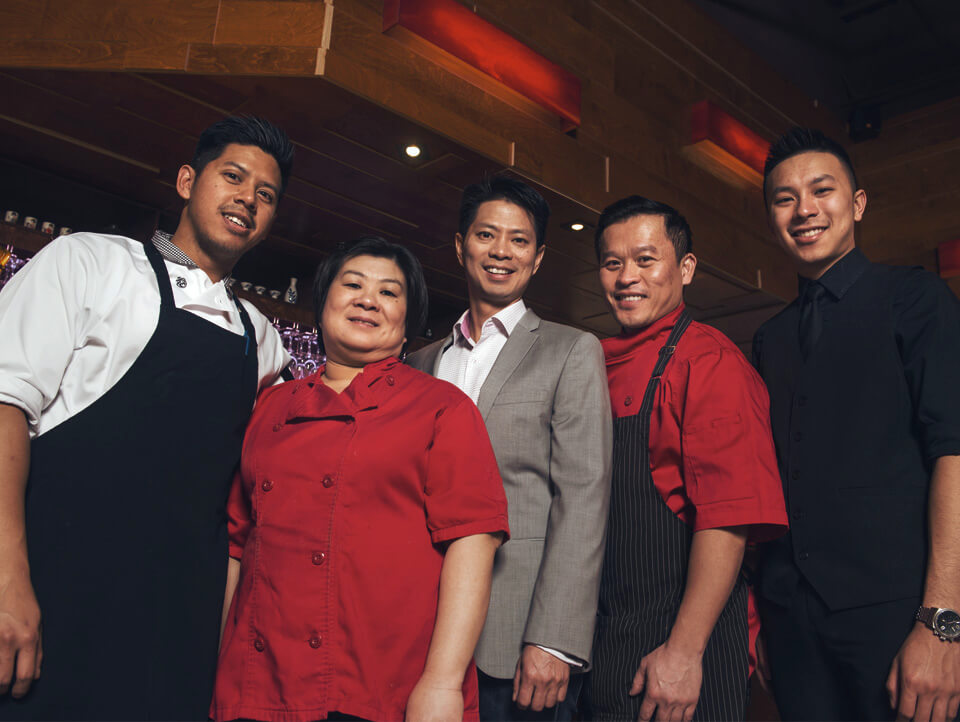 Philosophy
Torii Sushi restaurant is committed to growing its relationships with its customers and the community.
Under the leadership of Phat Nguyen, Torii Sushi strives to remain socially responsible ensuring pay equity, flexible work schedules, outings, commitment to the community, waste recovery and more.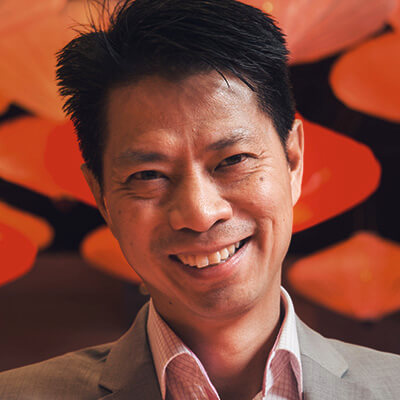 Phat Nguyen
Owner
Loves sharing and laughing ... For the pleasure is as much on the plate as the people around!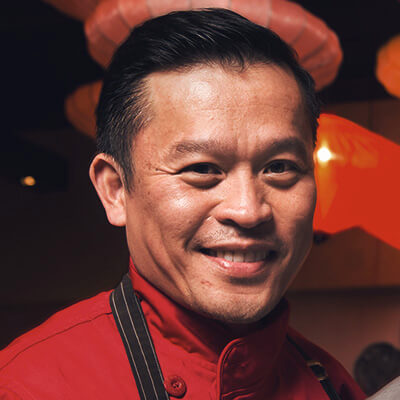 Chinh Vu Huy
TOP CHEF
Curious, perfectionist, calm and posed. Day after day, dish after dish, Chef Vu constantly pushing the limits of these creations!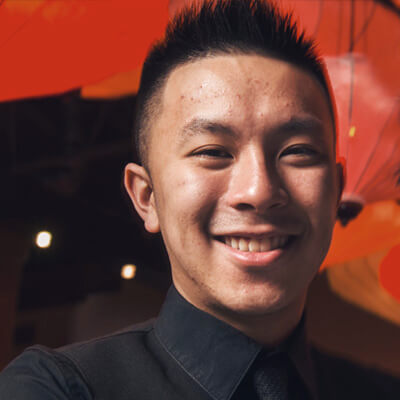 Michael Ly
Manager
Young, dynamic and full of energy. The leaders of tomorrow is assured!